SaaS for Virtually Every Business
Cloud-based SaaS for Education Institutes, Healthcare Industry, Lead Generation and Tracking, Sales Visit Planning and Service Delivery.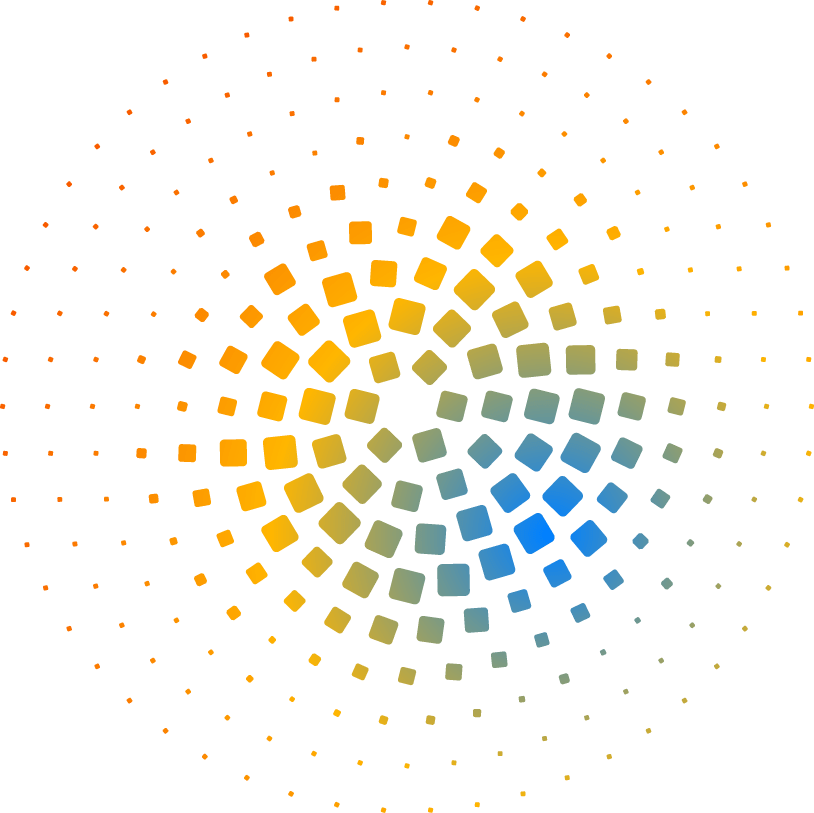 A list of all products that we offer.

Student Management System
Eliminates the pesky task of storing student data, documents, cash information, exam reports cards, attendance etc in paper files by maintaining the same in a secure, centralized database. It makes storing, managing, processing, searching and analyzing of data fast and easy.

Lead Management
Business is all about sales, and sales start with lead generation. We understand the importance of this hence we have developed a system using which you can easily keep track of all leads, its source, how its handled, probability of conversion, followups, status at any given time and much more.

Hospital/Clinic Management
The ERP allows easy consultation management, patient entry, generating invoices, patient overall reports and more can be maintained in an easy hassle free manner. The work currently maintained in files can now easily be done on cloud using Cyberpassion ERP for hospitals and clinics.

Sales Visit Management
Keeping track of visits by sales team is now easy with Cyberpassion ERP for sales visit. Now plan your visit a week ahead, let management know about it and when you go for a visit file a detailed visit report. Generate visit report, cash expenses, upload expense cash slips and keep the management informed about every aspect of your sales work.

Library Management
As per recent AICTE circular, colleges are required to have a Library Management System for easily managing stock of books and perform book allotment to students in an easy, hassle-fee manner. Cyberpassion provides Online Library Software with bar-code scanner for keeping stock of books and perform allotment of books to students and employees.

Grievance Redressal System
Grievance Redressal System or GRS is an online system that allows Student, Employee and Parent to send their Grievances directly to College Administration and get it redressed online in an easy, hassle-fee manner. This is much quicker than contacting college personally to get it redressed.

Filling Station Management
Keeping track of quantity of fuel in filling stations, sales performed, matching sales to detect fraud and more is now possible with Cyberpassion ERP for filling stations. Just enter quantity of fuel unloaded from trucks, dip reading and sales data and system will generate reports matching everything. Apart from that, keep information of debit and credit details of customers and do more with our ERP.

Dynamic, E-Commerce Websites
Having a website is a necessity for business of any size these days. Cyberpassion has developed more than 150 websites for schools, colleges and business across India. We provide custom website design with unlimited pages, one-time free installation, one-year free maintaintenance with every website. Also clients get full admin control over website that allows them to easily add and update content like announcements.

Android & iOS E-Commerce App Development
We develop high quality, hybrid e-commerce android and iOS apps for businesses. Be it a grocery store, an apparel store or any other we could provide you a solution at a very affordable price. The app interface is easy to use for customers to come and place order, as well as its very easy for store managers to view orders, print invoices, generate offers and coupons, view sales report and lots more.
Why you need Cyberpassion
Cyberpassion makes your business run easier with centralized, secured storage of data and quantitative analysis.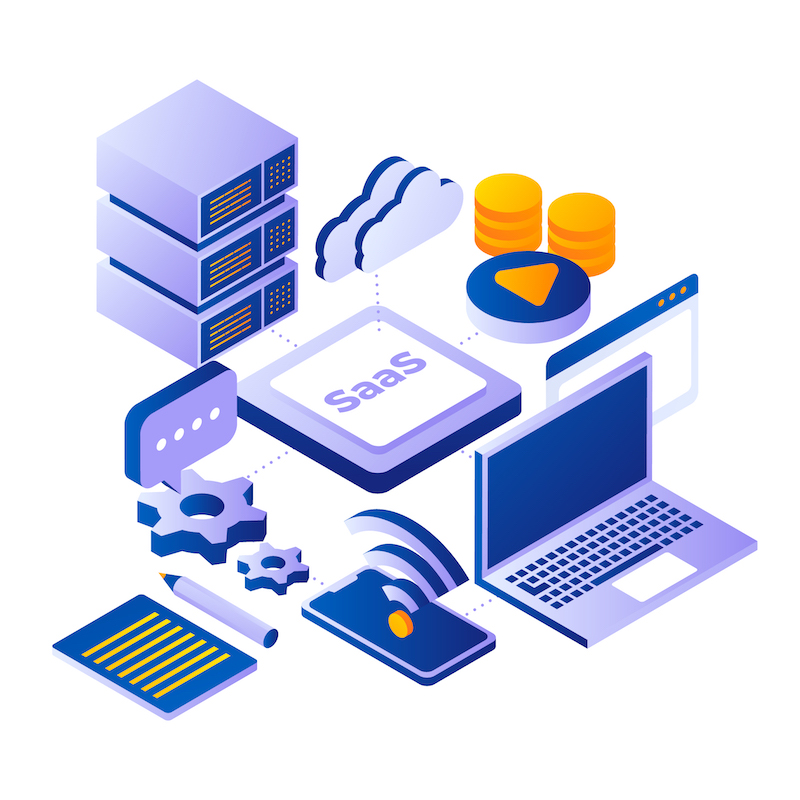 Manage Data Easily
Store your data and access with just few clicks. All entries, reports, documents at your findertips.
Report Generation
Generate wide range of reports, export them to excel or csv for detailed analysis.
Analyzing Data for Business Decisions
Graphical representation of data for easy analysis by management for making conscious business decisions.
Efficient Work
Efficient and cost-effective working with less time to manage data on files.
Easy Communication
To and From Communication with Email, SMS and Whatsapp notifications to clients, students, customers.
Portal and App
Cyberpassion systems have a backend portal for clients, customers, students as well as app to view and manage data on the system.
Data Security
Data is stored centrally with regular backups to ensure its accessing 24x7, 365 days a year.​
24x7 Customer Support
Customer Support is available 5 days a week during working hours from 9AM to 5PM.
We have a wide presence with offices across all over India.
Increase your income by many folds by reselling our products.

Better Margin
Cyberpassion offer great margin on every sale and even better for resellers committing to bulk orders. You could become a reseller in minutes by filling up this form and start earning handsome amount every month. We offer reselling for part-timers as well as full-time on contract basis.

Part-time and Longterm Commitment
You could become reseller on part-time as well as long-term basis. Part-time reselling have delayed payouts and lesser magin. On the other hand, Long-term commitments give you an increased revenue (upto 2X) but it requires more effort on your part. Please visit reseller terms page for more details.
Monthly/Quarterly/Annual Payouts
Resellers get payments directly to bank account on monthly/quaterly/annual basis. Payment schedule is different for part-time and long-term commitments. You can visit reseller payment FAQ page for more information.
Listen to what our clients have to say about us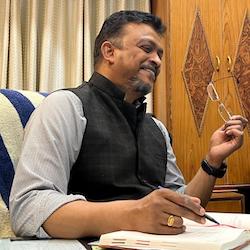 We've been using Cyberpassion's ERP for school for more than 3 years, also took android app from them. We're very satisfied by Ravi and his team.
Holymother Public School, Bharatpur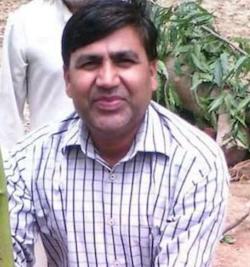 KD Public School, Mathura is using Cyberpassion's ERP for more than 2 years now. The services offered by them are top-notch.
KD Public School, Mathura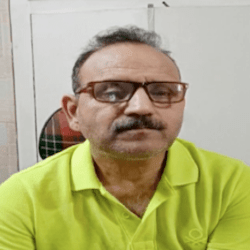 We've installed Cyberpassion at 2 of our hospitals and we're very much satisfied with the product and the services offered by them.
Chauhan Hospital, Mathura
Recent Launches:
R&K Tax Associates
,
Government Girls Polytechnic Gorakhpur
,
Government Polytechnic Alirajpur
,
Search Train in India
,
Governent Polytechnic Sedem, Nagaland
,
Rajkiya Engineering College, Kannauj
,
Government Polytechnic, Datia
,
Government Polytechnic, Harmipur, Rath
,
MMIT Gorakhpur
,
Government Polytechnic Bargarh