E-Commerce Android and iOS App Catapulted Sales of Salt and Pepper Gurgaon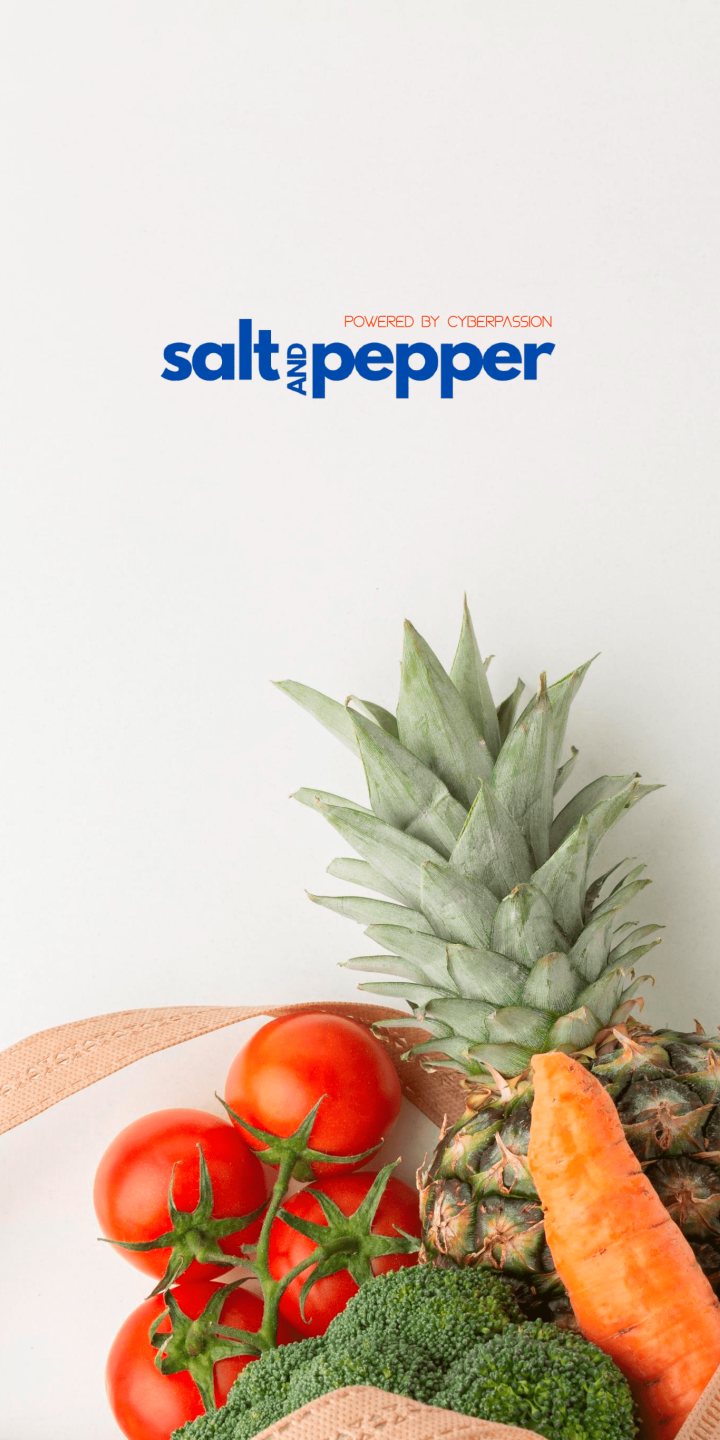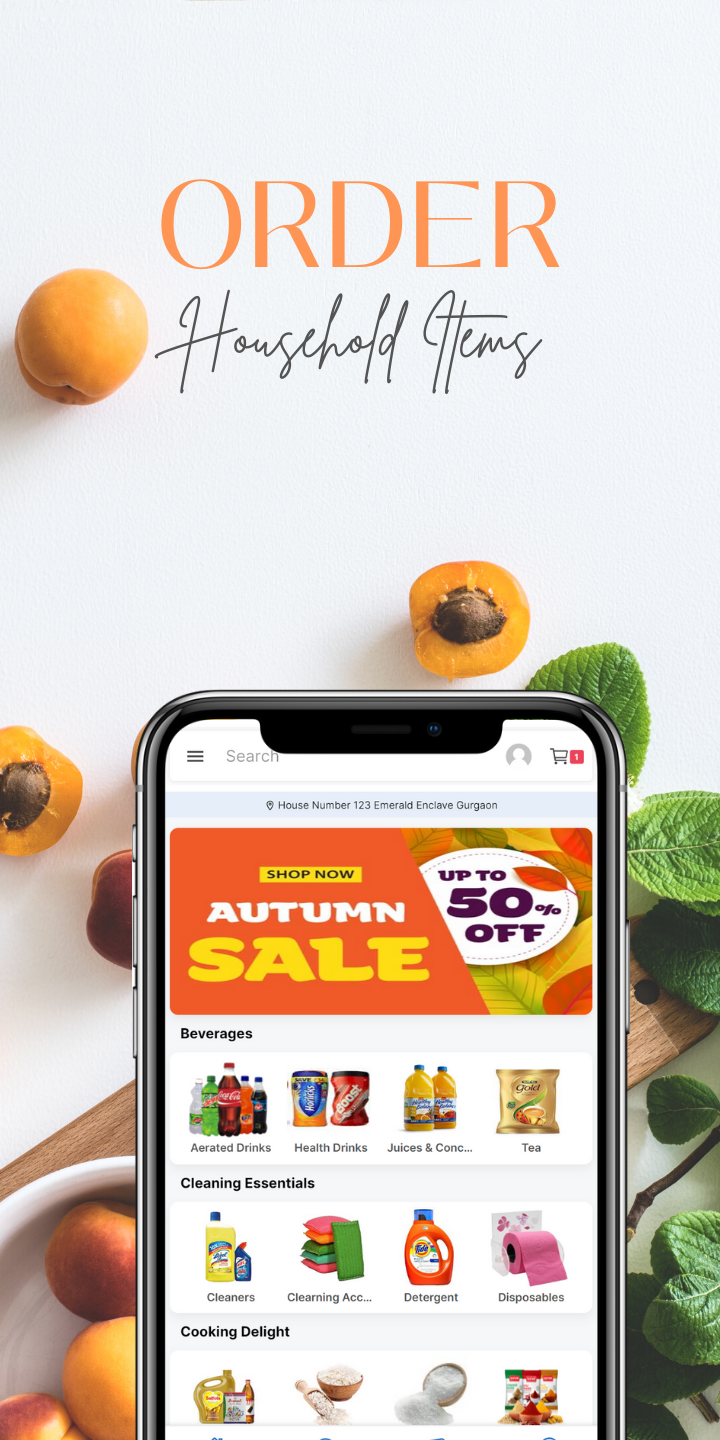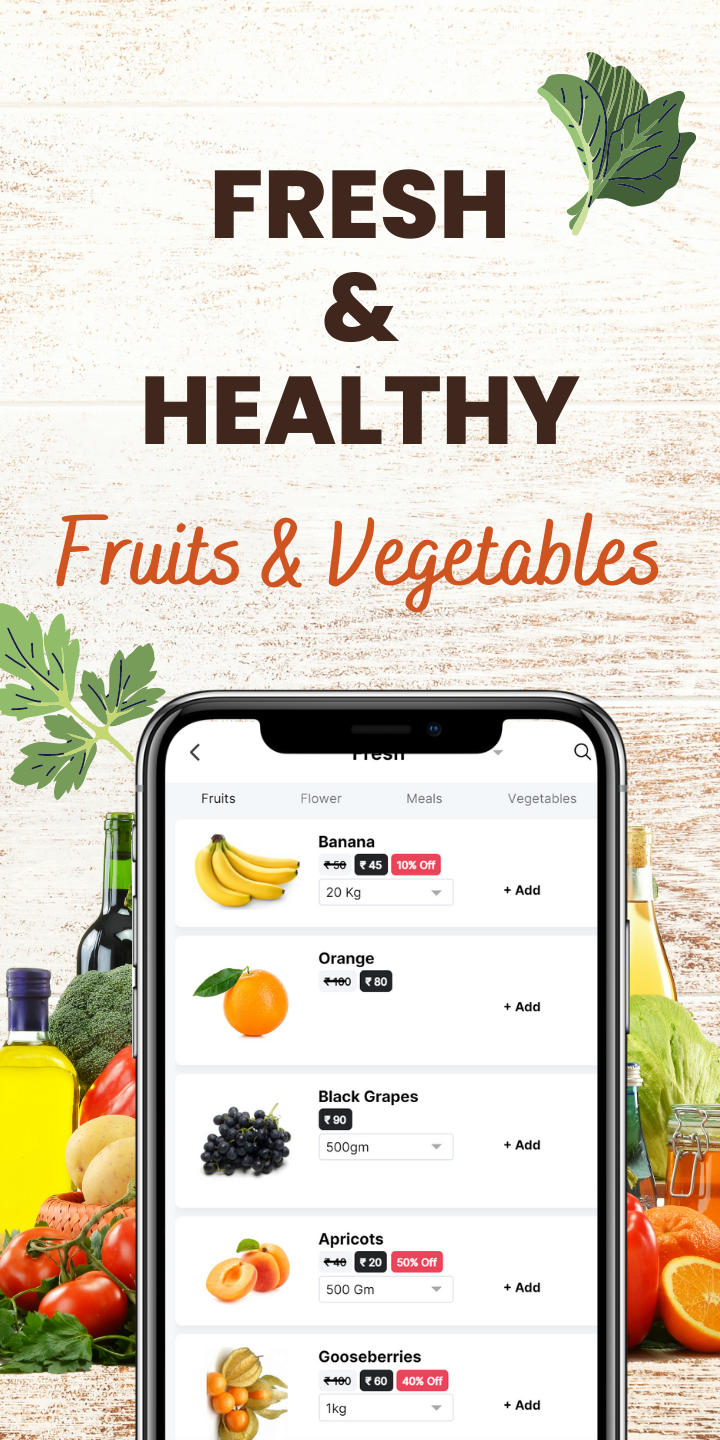 Salt and Pepper runs multiple departmental stores in Ridgewood Estate and M3M Golf Estate Gurgaon and Sector 167, 168 of Noida. Considering their scale of business and offline sales they needed an app for online delivery of their products to reach a larger market.
Cyberpassion developed an Android and iOS app for Salt and Pepper in September 2020 and now they sale their wide range of products which includes fresh fruits and vegetables, daily household products and more online through app as well as offline through their stores.
With Android and iOS app provided by Cyberpassion their sales has catapulted 5x times as using the app customers can order fruits and vegetables online directly from the comfort of their home.