Holy Mother Public School Automated their School With Cyberpassion Student Management System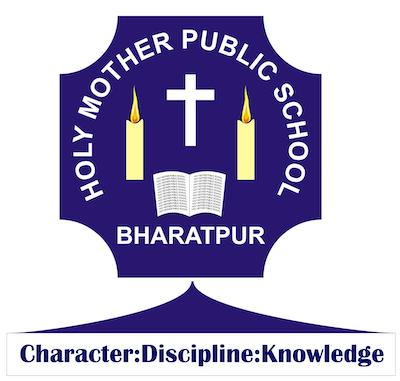 Holy Mother Public School, Bharatpur has been using Cyberpassion ERP for managing all the data of their school. From student registration and admission entry to fee submission, from daily cash report to generating graphical reports for easy analysis.
Cyberpassion ERP has been a backbone in digitising their institute. With online study and online tests during COVID pandemic, our ERP system has ensured the studies of students aren't hampered. Online attendance marking, android app, meeting manager and lots of other features have helped HMPS Bharatpur in delivering awesome services to students, parents as well as their employees.